We think too much and feel too little.
Francesco Campanile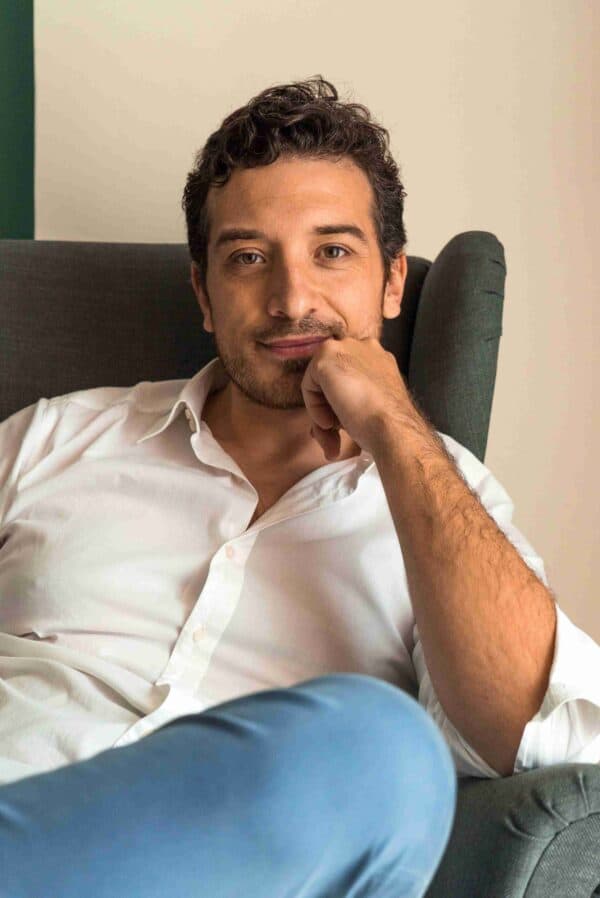 Welcome to my website.
I am a licensed mental health professional who can provide psychotherapy services in both Canada and Italy. I currently live and work in Ottawa, Ontario, where I provide both in-person and online psychotherapy. Here, you can check my educational path as well as my credentials.
The approach used is based on the theory of Interpersonal Psychoanalysis, and my services can be addressed to individuals, couples, families, and groups of all ages.
Since I first started my practice, I've worked with a wide variety of patients, assisting them in overcoming a range of mental health conditions and issues.
The interpersonal psychoanalytic treatment's primary goal is to foster, never impose, a change. This is accomplished by helping the patient get a deeper understanding and awareness of their unconscious feelings, emotions, and perceptions of both themselves and other people. These unconscious components are analyzed and interpreted by the therapist throughout each session, and they are then validated with the patient.
As a psychotherapist, I am dedicated to upholding the highest ethical standards and professionalism. I also think it's important to establish meaningful therapeutic relationships with my patients, who typically appreciate a warm and empathetic environment.
As I often say, I treat each person as a whole, not just a set of symptoms.
1. Assessment
Before starting any treatment, I require two assessment sessions. The goal of this phase is to give the patient and therapist a chance to get to know one another and understand what is causing their psychological pain.
The patient is assessed on psychological symptoms as well as on other areas of their life, including relational, social, and behavioral ones.

2. Psychodiagnosis and Treatment Proposal
At the end of the second assessment session, I offer a diagnosis and a detailed explanation of the issue I believe the patient is experiencing and how a psychotherapy intervention can help. Such a treatment is personalized for each individual and takes into account their unique wants and needs.
It is essential to mention that for psychoanalytical psychotherapy to be effective, both the therapist and the patient must agree on the journey.
3. Psychotherapeutic Treatment
Once the patient decides to begin the treatment, we get to work on a weekly timetable that both of us agree upon.
The basic goal of interpersonal psychoanalytic therapy is to promote change by increasing the patient's awareness and knowledge of their unconscious experiences of themselves in interpersonal contexts. This is accomplished through the application of the free association technique, in which the therapist's job is to identify such unconscious components—usually thoughts, sentiments, emotions, and perceptions—that surface throughout the sessions and, over time, validate them with the patient.
The process needs to be consistent over time in order to be effective. The psychoanalyst approaches it in the most tactful manner possible, always respecting the patient's timing.
4. End of Therapy
The great majority of my therapeutic relationships conclude with an agreement between the patient and me.
This choice is made in light of the goals attained and the degree of the patient's satisfaction.
I want to emphasize that, among the many goals I have for my therapies, establishing the patient's independence from both the therapy and me is a primary goal.
Thanks to this approach, the end of therapy is frequently perceived as a natural step in the journey the patient and I began together.
Office location
355 Waverley St.
Ottawa, Ontario
Complete Well being
2nd floor - Room 24